Oceania Sushi
Decoración para el interior de oceania sushi
Estas son piezas para la decoración del interior del nuevo local

Oceanía Sushi Delivery.
La idea consistia en crear todos los animales marinos comestibles (tanto orientales como criollos) con un efecto de pliegues de origami.
Al mismo Tiempo el numero

9

es de mucha importancia para mi cliente y querían incorporarlo de
alguna manera sutil en las piezas de arte.
El resultado fue impactante y muy dinámico ya que este sistema visual le agrego personalidad, simplicidad, decoración e información al local.
-------------------------------------------------------------------------------------------------------------------------------------------------------
This are design pieces for the new

Oceania Sushi delivery

restaurant decoration. The idea was to create all sea food animals (even oriental ones as local ones) adding origami effect in each one. At the same time, number 9 was really important to my client and they wanted it to be displayed in all designs. Results were amazing and very dinamic because this new visual system added personality, simplicity, deoration and information to the whole place.
Aquí hay algunas piezas de peces y comida marina:
Here are some of the fish and sea food pieces: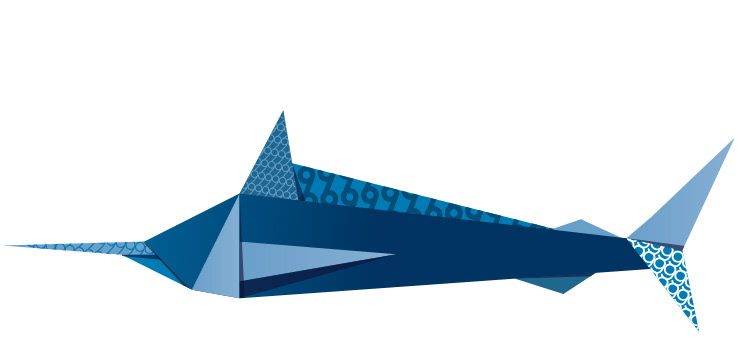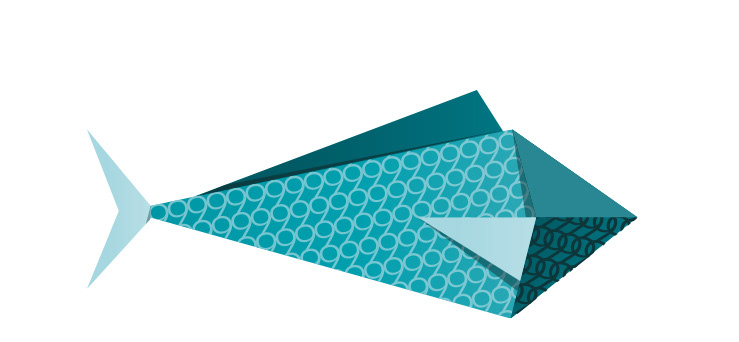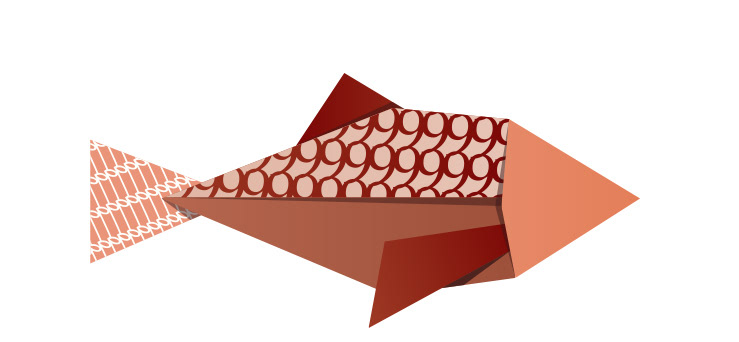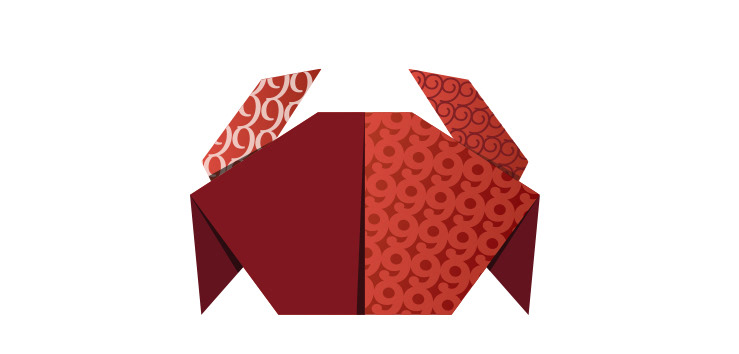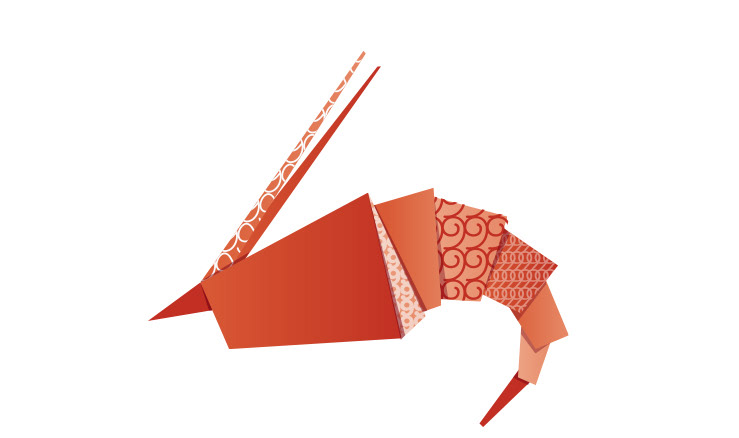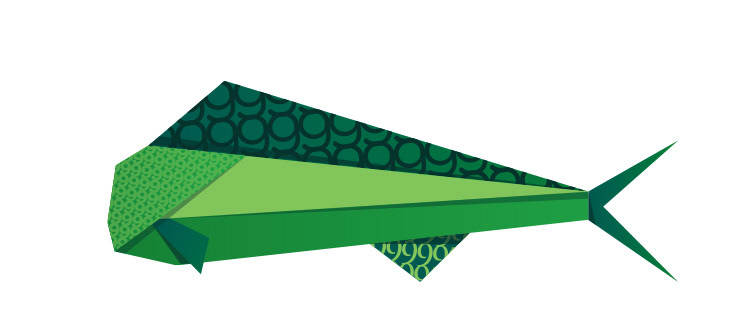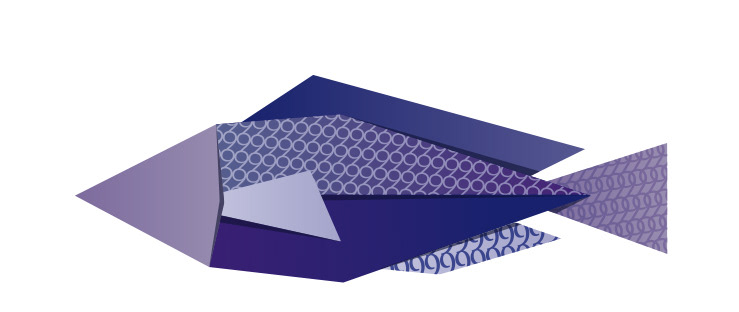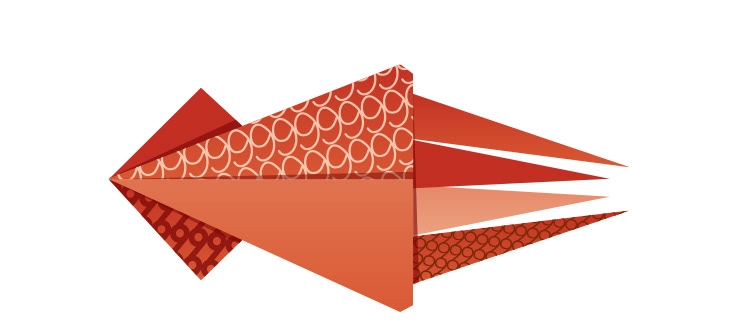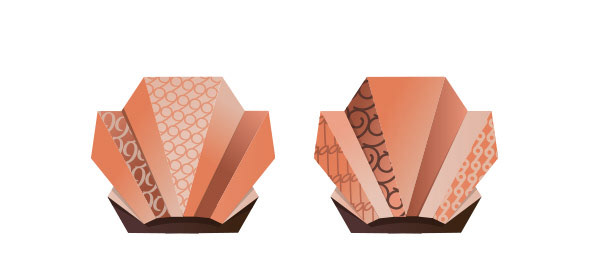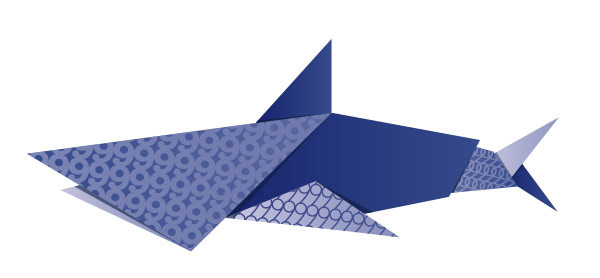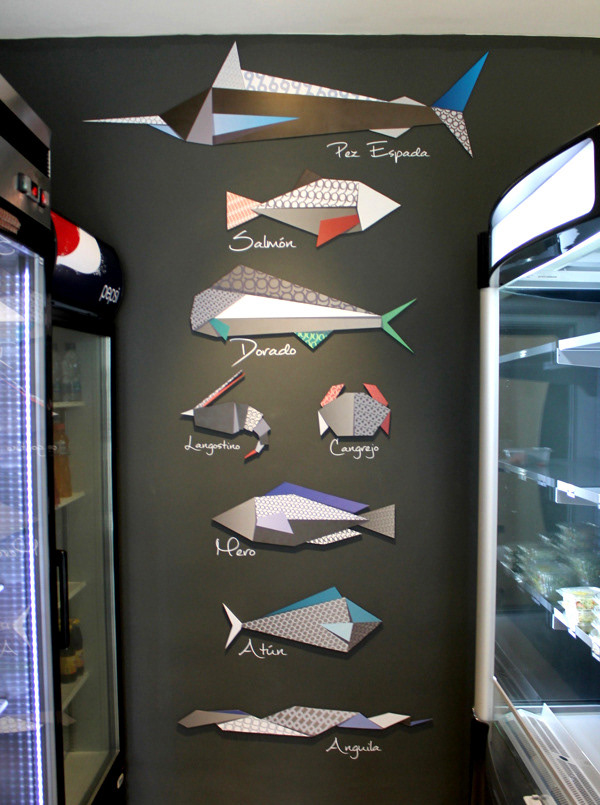 Despues de esto a mis clientes les encanto la idea sin embargo el concepto del local era solo un poco mas elegante y no tan colorido. Teniamos que arreglar los colores.  Así que añadí escalas de grises y contraste que podrían funcionar bien con los toques de color.
After this clients decided the loved them, but the idea of the local was more elegant and we needed to fix the colors. I added come grayscales and black and white shades that could work really good together along with the color spots.
Propuestas para los baños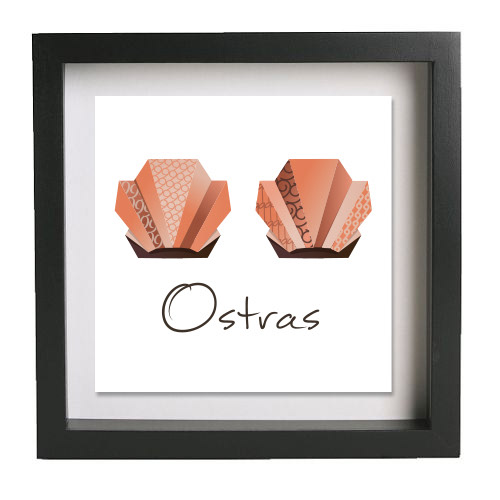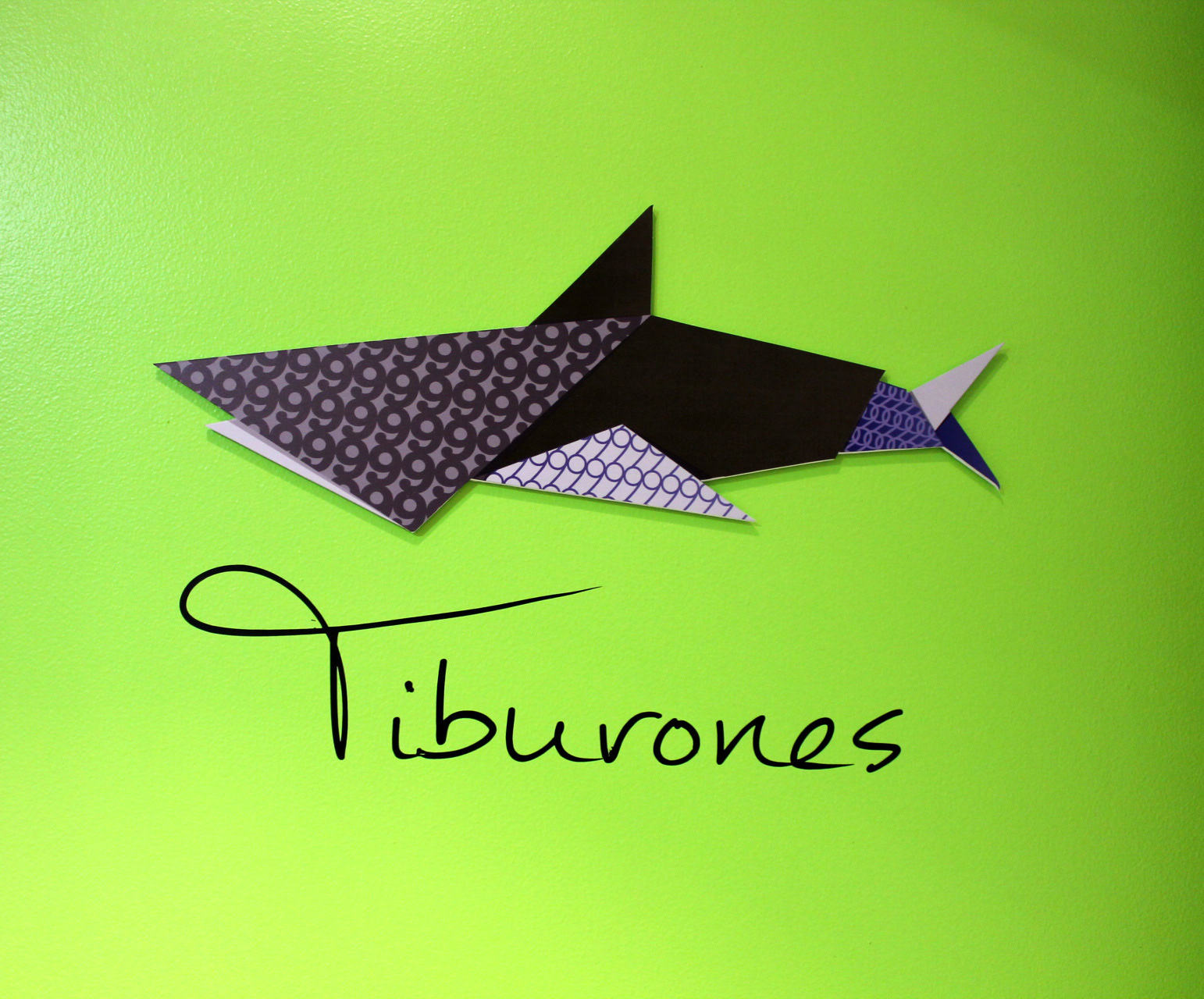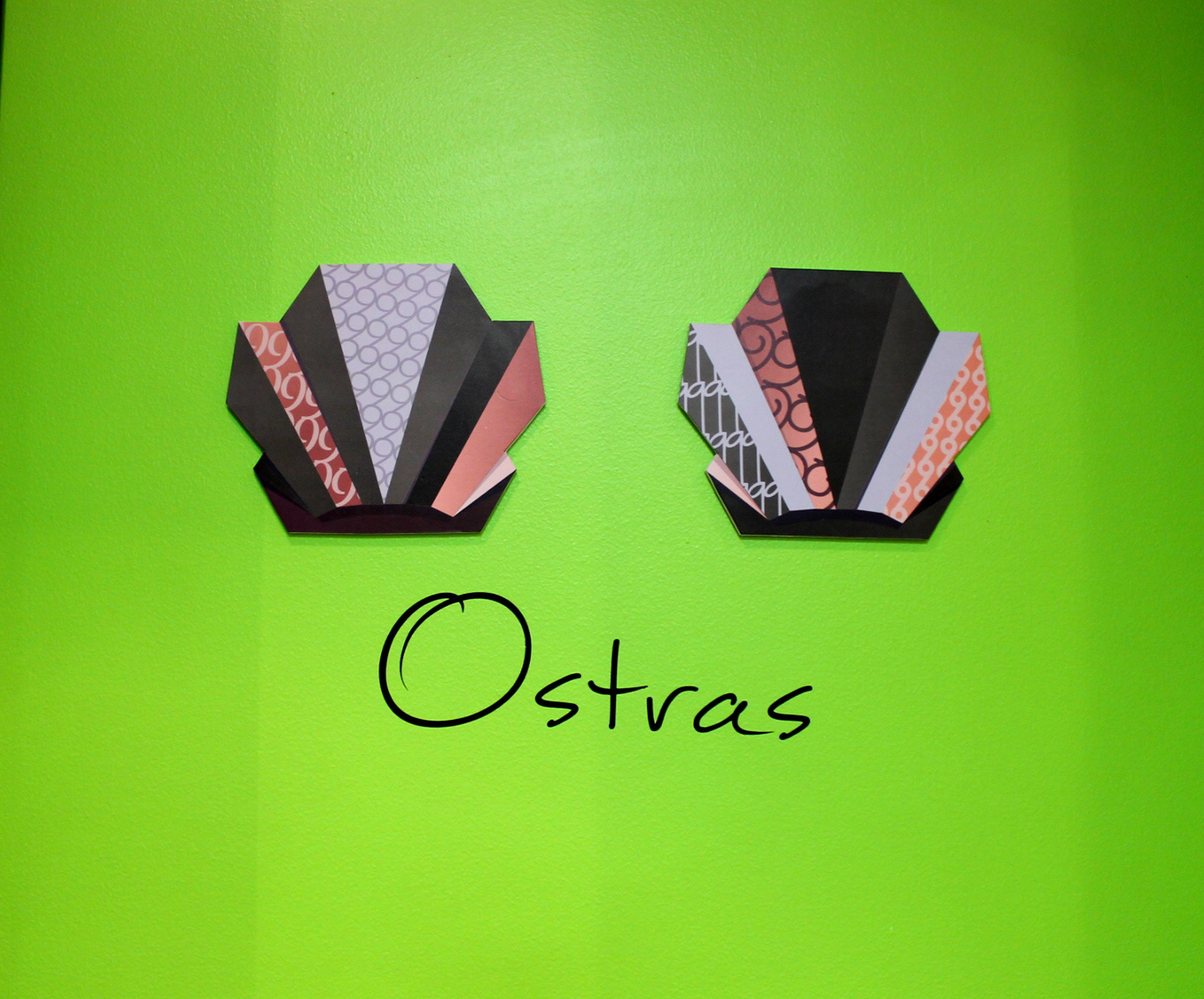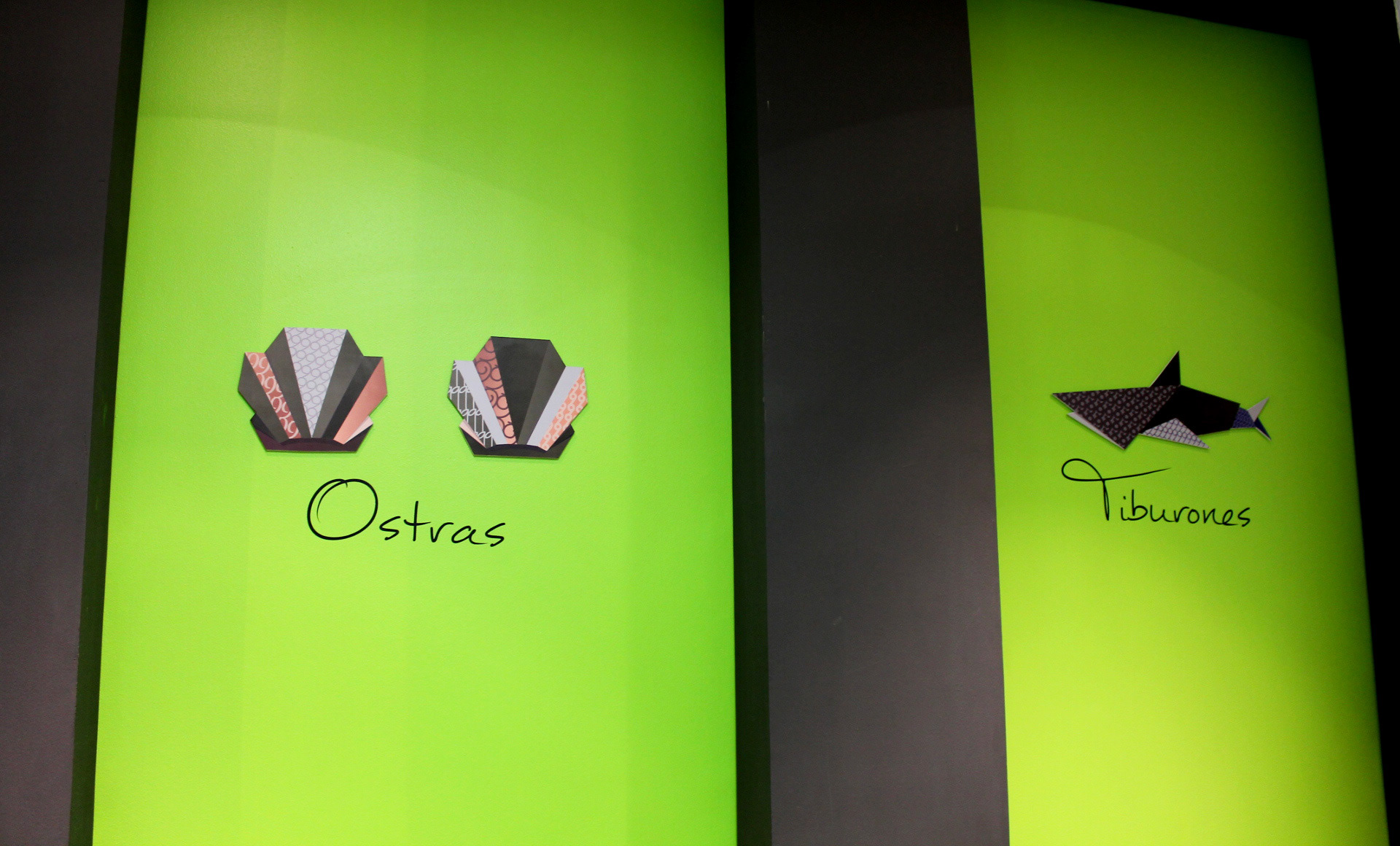 Propuesta para mueble de vitrina
Display furniture proposal

Visualización y simulación digital
Visualization and digital simulation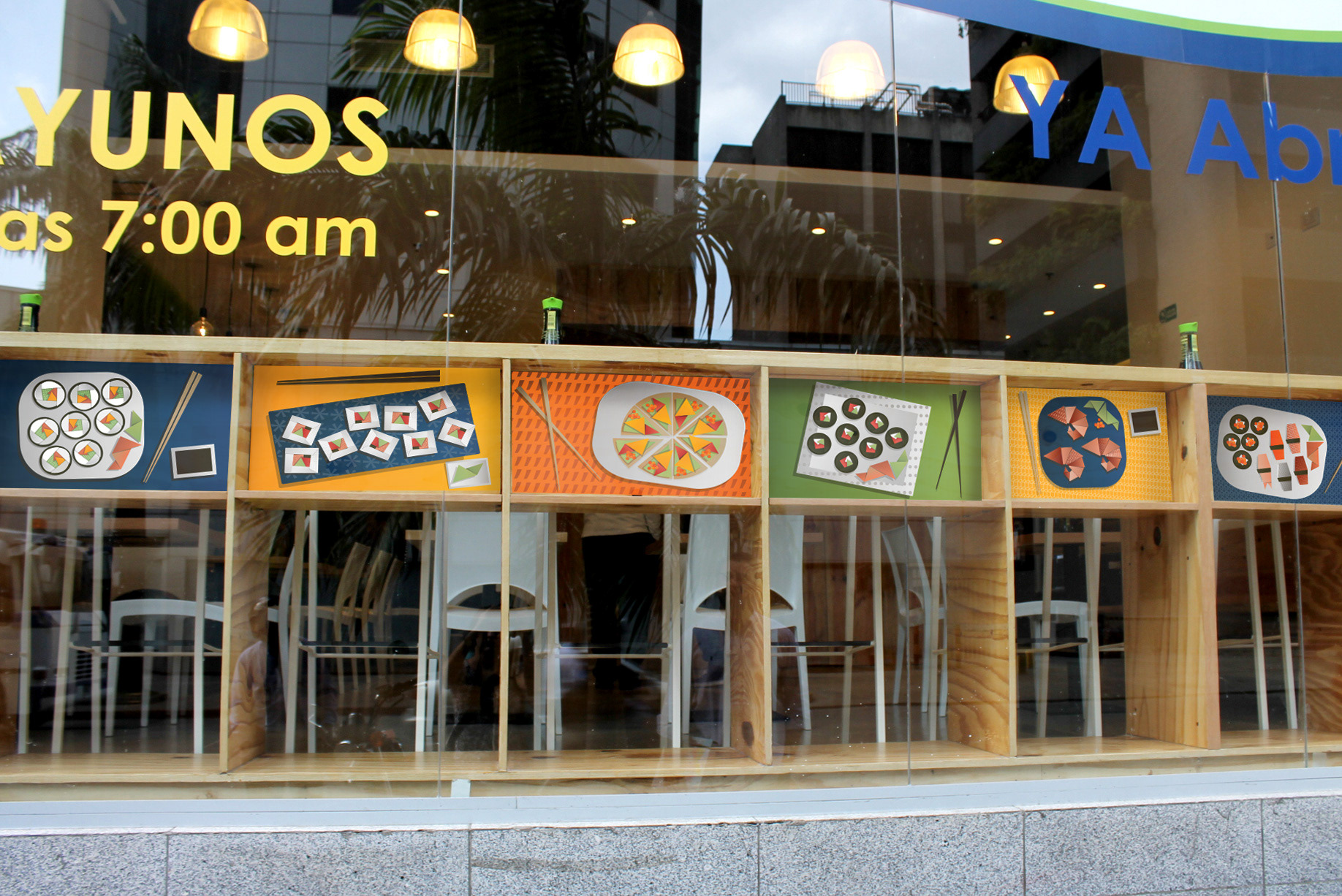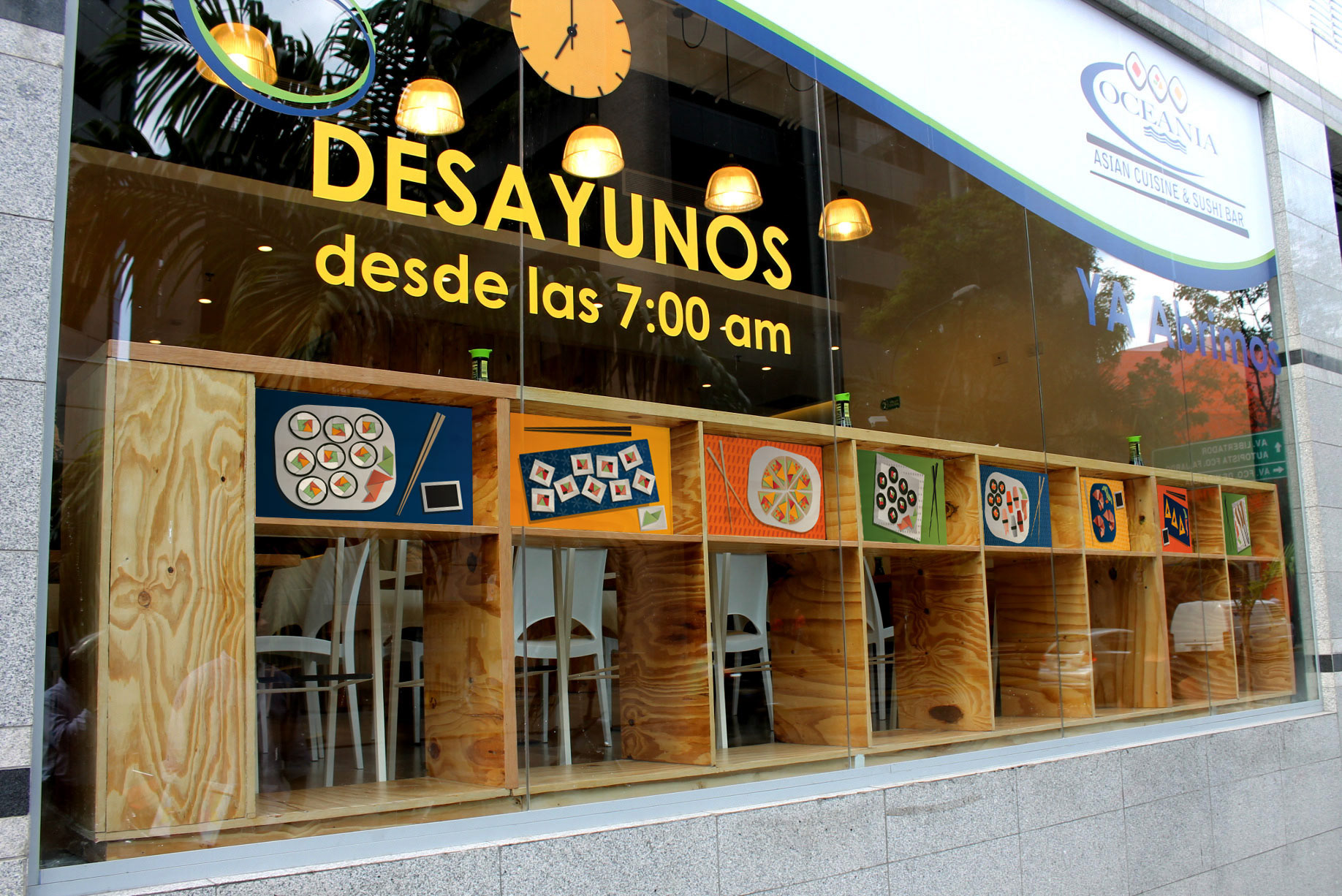 Propuesta para la pared principal dentro del local - Salmón
Proposal for main wall inside the local - Salmon